Aditivos de combustible
Fuel Saver
Con nuestros productos de la gama FUEL SAVER tendrás un máximo rendimiento y eficiencia reduciendo las emisiones, humos y contaminantes.

¿Quieres saber más?
Servicio técnico
Improvement plan for service stations
Asesoramiento técnico
Con el asesoramiento desde nuestro departamento técnico te daremos siempre la mejor solución a tus problemas.
ANALYSIS AND CONTROL
Our improvement plan for service stations includes an analysis and subsequent control to avoid microbiological contamination
FUEL SAVER PROTECT – MT 171
Our ecodesigned product, Fuel Saver Protect – MT 171, contains active ingredients that control the development of microorganism in fuels.
Limpieza EESS
Ayudamos a mejorar la imagen y limpieza de tu estación de servicio
DD 484 – HYDROCARBON BIO CLEANER
Biological liquid formula that combines specially selected microorganisms for their ability to degrade hydrocarbons (HC) and organic waste.
DD 456-COM – ENZYMATIC MULTI-PURPOSE CLEANER
Product that combines biological enzymatic properties (of organic material degrading activity) with degreasing properties.
MT 127-COM – ORGANIC ABSORBENT
Organic industrial selective hydrocarbon absorbent that absorbs and encapsulates a wide variety of oils, solvents, and other organic fluids.
Tratamiento Biológico para Separador HC
Absorbs and degrades hydrocarbons, grease, fat and solvents

Save on waste management!!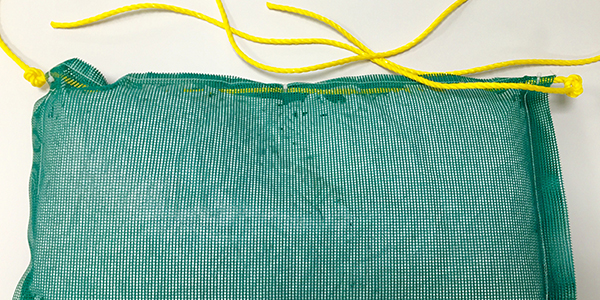 At establishments such as petrol stations, service stations and other distribution and fuel load areas, spills of fuels can occur and are evacuated to a treatment system which consists of a decanter and a hydrocarbon separator.
This system requires
maintenance
, with the aim of assuring
good functioning
and, therefore, avoiding hydrocarbon contamination of water.
Want to know more?